Helping thousands of local businesses grow
As the only marketing agency and business consultancy in the prairies, we have an unmatched advantage in helping businesses like yours grow inside and out.
Learn more about Homefield
Marketing
Amplify your message
From big ideas to business cards and billboards to SEO, we help our clients elevate and amplify their brands. Supporting clients across the full marketing spectrum with a goal of helping local businesses build awareness and drive sales. We create marketing strategies that align to objectives, connect with audiences, and scale to any budget.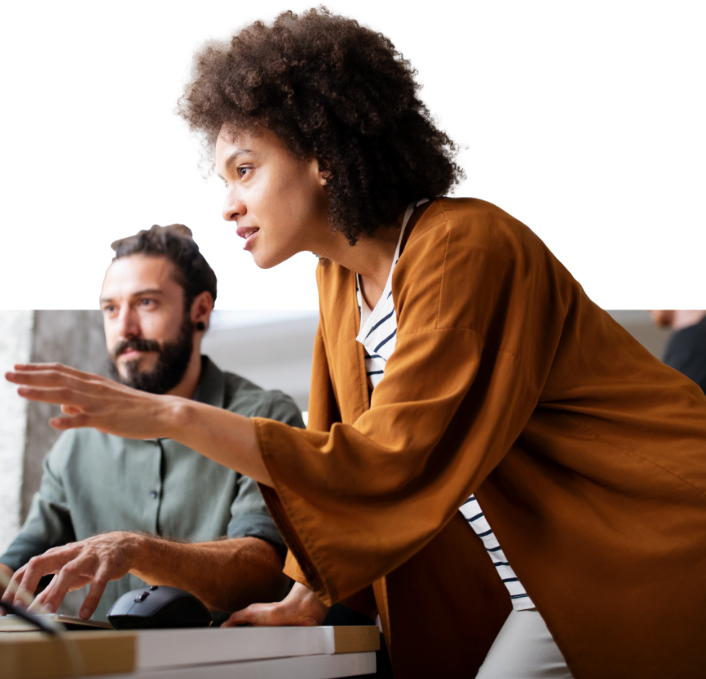 Some of our Marketing work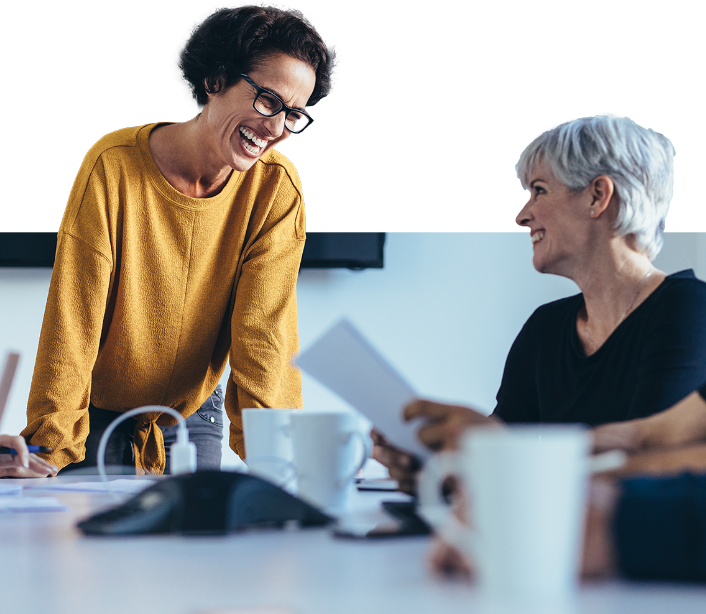 People & Strategy
Healthy workplaces build healthy communities
We partner with organizations who have great vision and build roadmaps to achieve their goals. With decades of experience in business planning, change management, leadership development, and team building, we journey alongside our clients to drive internal synergy, long term success, and lasting impact.
Get started now.
By filling out this form you will be in touch with someone from our head office. If you know which location you would like to be directed to, click the button below to view a list of all our locations.