Branding Strategy
Just like an architect, they draw out a building plan before they start building. Brand strategy helps you set yourself apart from your competition and build customer loyalty. It's more than just a product, logo and website, it's a well-defined strategy to connect to consumers needs, emotions, and competitive environments.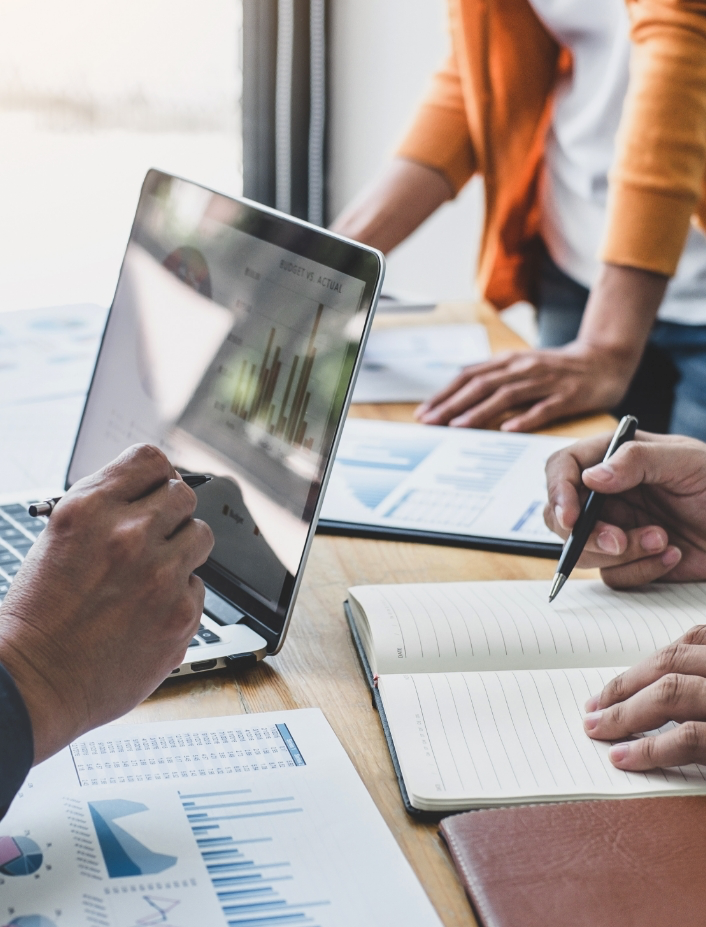 Build Value For Your Company
Improve Customer Recognition & Loyalty
Stay Ahead of Your Competitors
Get in touch.
By filling out this form you will be in touch with someone from our head office. (See a directory of our locations.)
View All Locations