Website Design
A website is your best employee. It works 24/7 giving your potential customers information, it gets you that late-night sale, and it makes sure you're always open. A resource like that is invaluable. Whether you're looking to improve your existing website or build a new one—we've got you covered.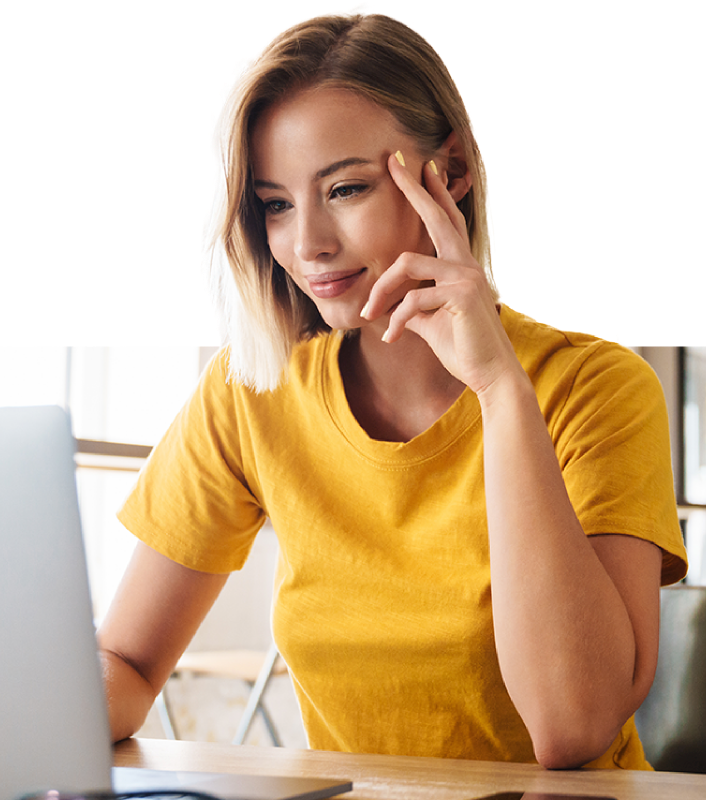 Add eCommerce and start selling online
Buying and selling online has taken off over the last couple of years—is your store online yet? With a custom online store, you can extend your reach as far as your heart desires.
Homefield can help
Whether you want WooCommerce or Shopify, we can create your online store to house as many products as you want to sell. With easy updating you can do yourself or have us do it for you, you'll be online selling in no time.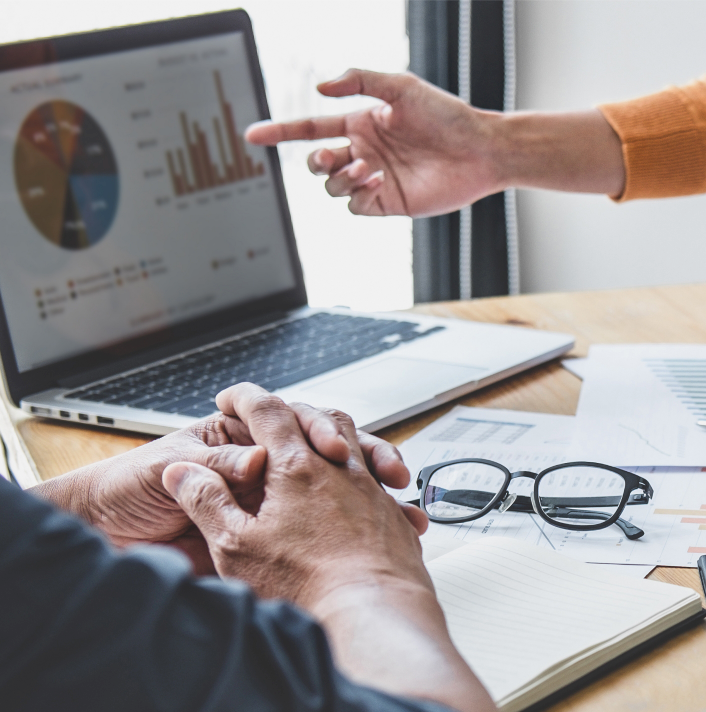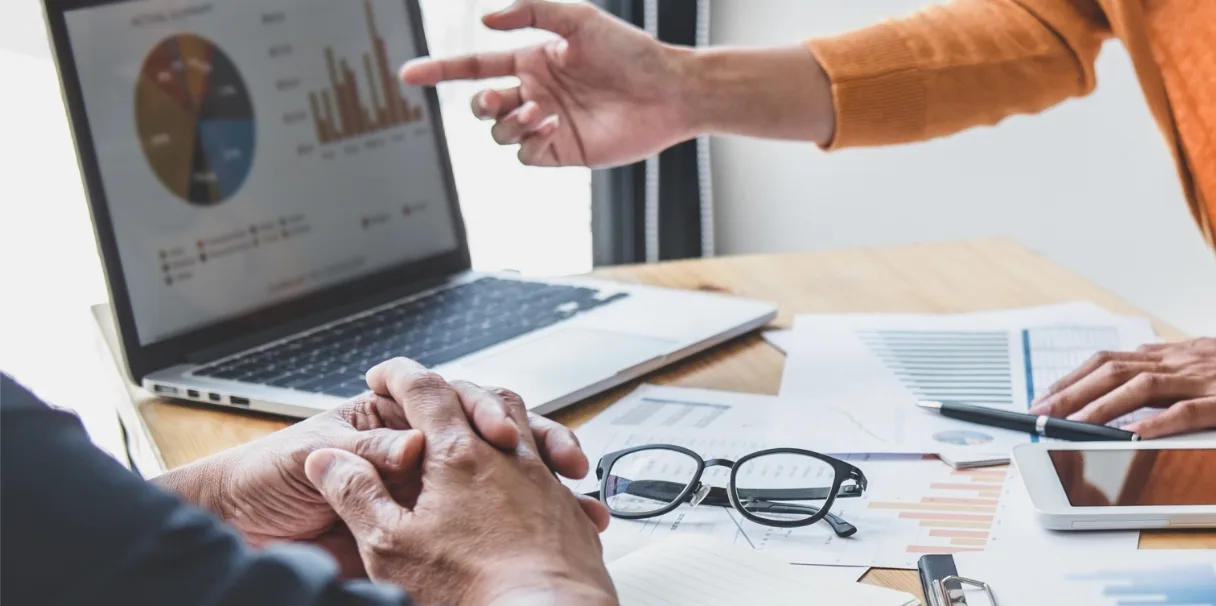 Quarterly Reporting
Knowledge is power! We want to give you that knowledge to make important business decisions. We want you to see, and understand, how well your website is working for you. Our quarterly reporting is something that sets us apart. Not 'hip and with it' when it comes to understanding website analytics? Don't sweat it. We may not be super hip either, but we are definitely 'with it' when it comes to analytics. We'll walk you through it each time.
Let's Get Started
Let's Get Started