People & Strategy
Create a healthier and more productive workplace to influence healthier homes and communities.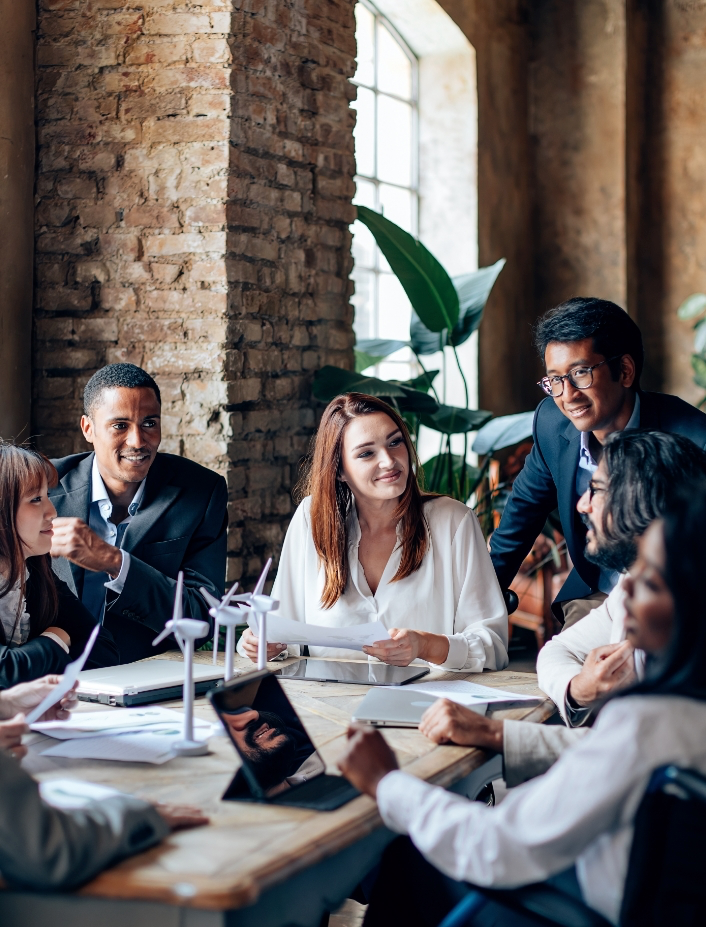 Business Strategy
When we have a plan, things seem just to go better. Don't you think? Having a business plan shines a light on the road you are travelling and a strategic direction which is designed for your unique journey gives a solid foundation for you to accomplish your business objective.
Homefield can help
From small businesses to multinational organizations, your internal culture is defined. We help you plan and execute successful business strategies and monitor the alignment and engagement with your team. You need a partner to walk alongside you, to help you set the direction for building your business while maintaining a healthy organization. That's us!
View Case Studies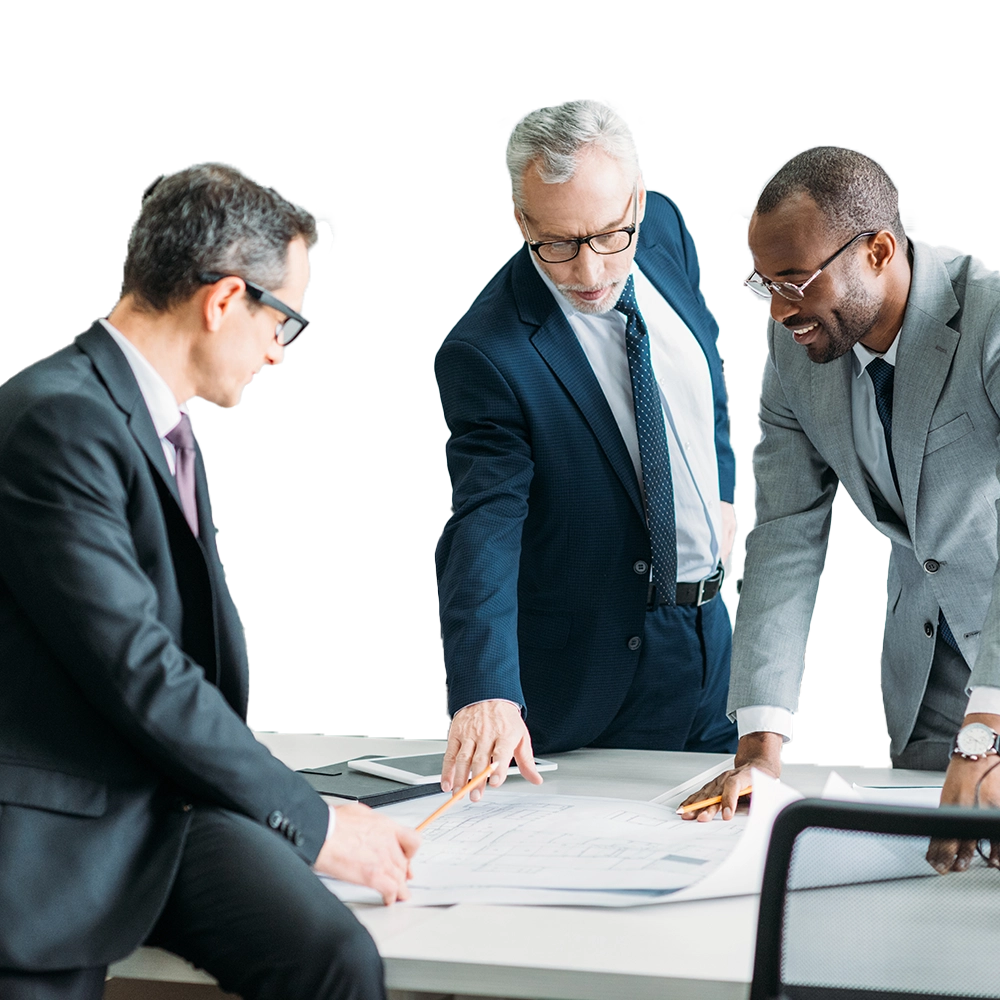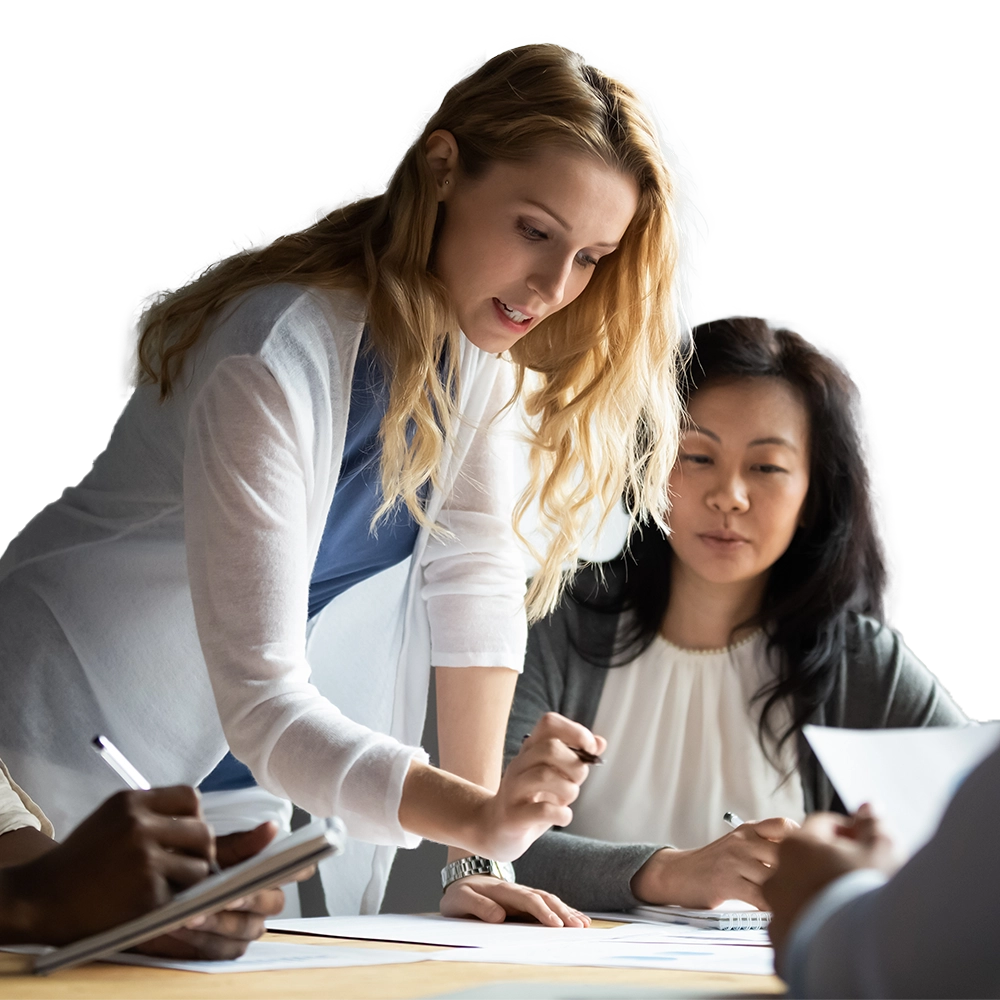 Leadership Development
Every leader can be a great leader, as long as they strive to be better every day—having a leadership development team in your corner helps a lot too!

Whether you are a seasoned leader or new to your leadership role, having the skills to lead a team to success can be honed through intentional training.
Homefield can help
From executive coaching and emergency succession planning to leading through change, our in-depth training model gives you the confidence to lead your teams through whatever comes their way. You'll learn strategies in team communication and discover how to build cohesive teams that drive results.
View Case Studies
Team Development
It comes as no surprise that engaged teams perform better, turnover less, and are more collaborative. When we create a work environment with clarity and accountability it allows for a culture that fosters productivity as well as a healthy work-life balance—and who doesn't want more of that?
Homefield can help
Whether you want to make sure your recruitment efforts yield the best candidates or to ensure your team is functioning at its optimal ability, our consultants will walk with you on your journey to providing your team a work environment they are proud to be a part of.
View Case Studies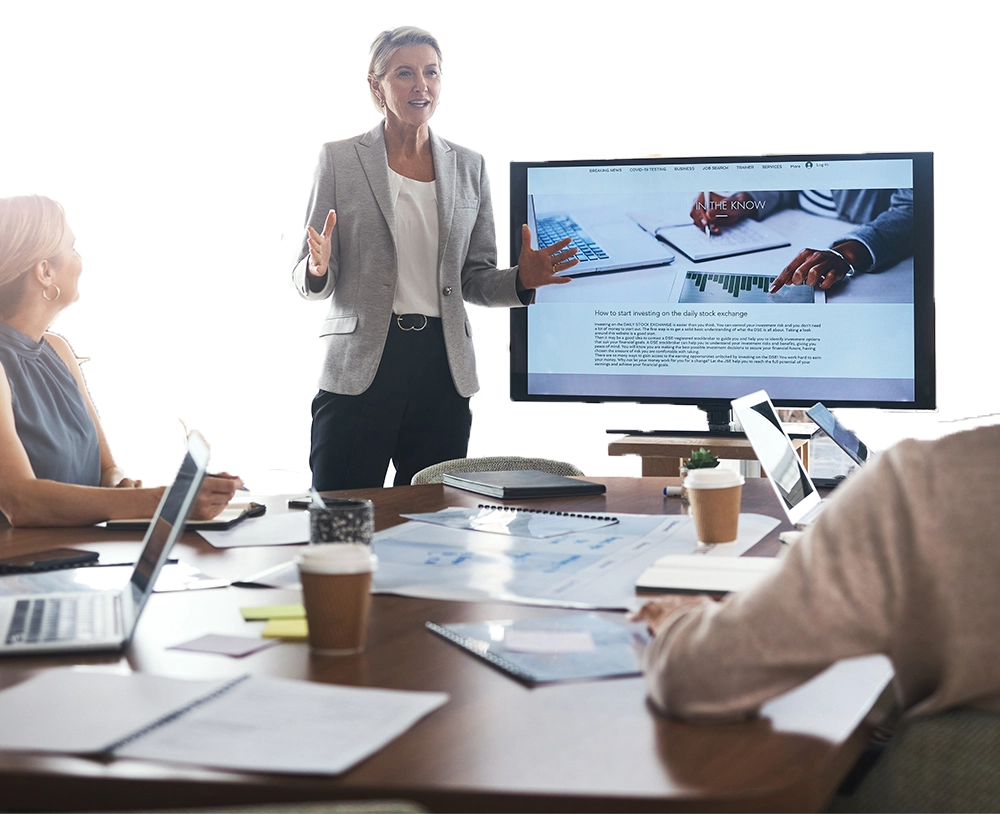 Brown's Heating and Plumbing
Chad Brown
We went through the organizational clarity and strategic planning sessions with Jody. Working with her, and the rest of the team at Homefield People & Strategy is a treat!

I knew we needed to do some goal setting and decide on priorities, but I wasn't sure how to go about doing that. Jody gave us the guidance and structure to be able to make that happen. On top of that, she really knew how to guide us through that process; pushing as a little when we were stuck, and allowing us to think, and circle around when we needed to.

Not only are the team at Homefield People & Strategy friendly and knowledgeable, but they really approach what they do with a servant attitude, looking to make you better, and follow up after to make sure that happens. I would highly recommend teaming up with Homefield People & Strategy to work towards achieving your goals.