Executive Coaching
AUGMENT YOUR LEADERSHIP ABILITIES.
Our Executive Coaching is an interactive, collaborative process designed to build your capacities to achieve your professional, personal, and organizational goals.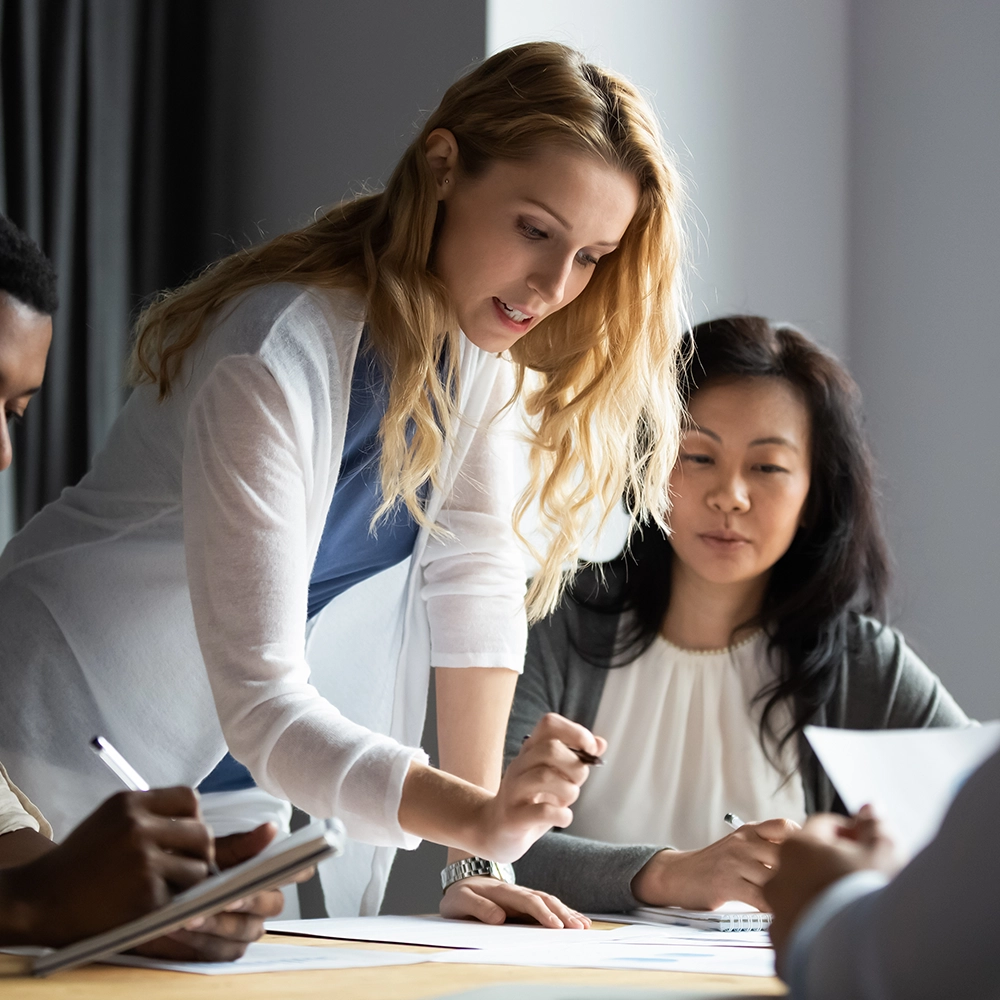 HOMEFIELD CAN HELP.
Our 6 or 12 -month Executive Coaching program provides increased focus, personal support, and accountability, resulting in enhanced success. Our approach blends coaching and consultation creating the space for you to air concerns, challenge ideas, brainstorm new strategies, have a sounding board and receive supportive and constructive feedback. Your coach will help you set goals and objectives, while holding you accountable.
Heightened self-awareness & self-regulation
Focus and action toward your goals
Increased levels of motivation
Improved leadership abilities
Get Started
By filling out this form you will be in touch with someone from our head office. (See a directory of our locations.)
View All Locations