Conversations that Count
KEEP YOUR TEAM AT THE TOP OF ITS GAME.
Teaches your leaders how to conduct three key conversations they should be having with your teams regularly: Giving direction, providing feedback, and coaching. At the end of the module, our consultant will observe participants of the program while they coach a team member providing in-time support & feedback.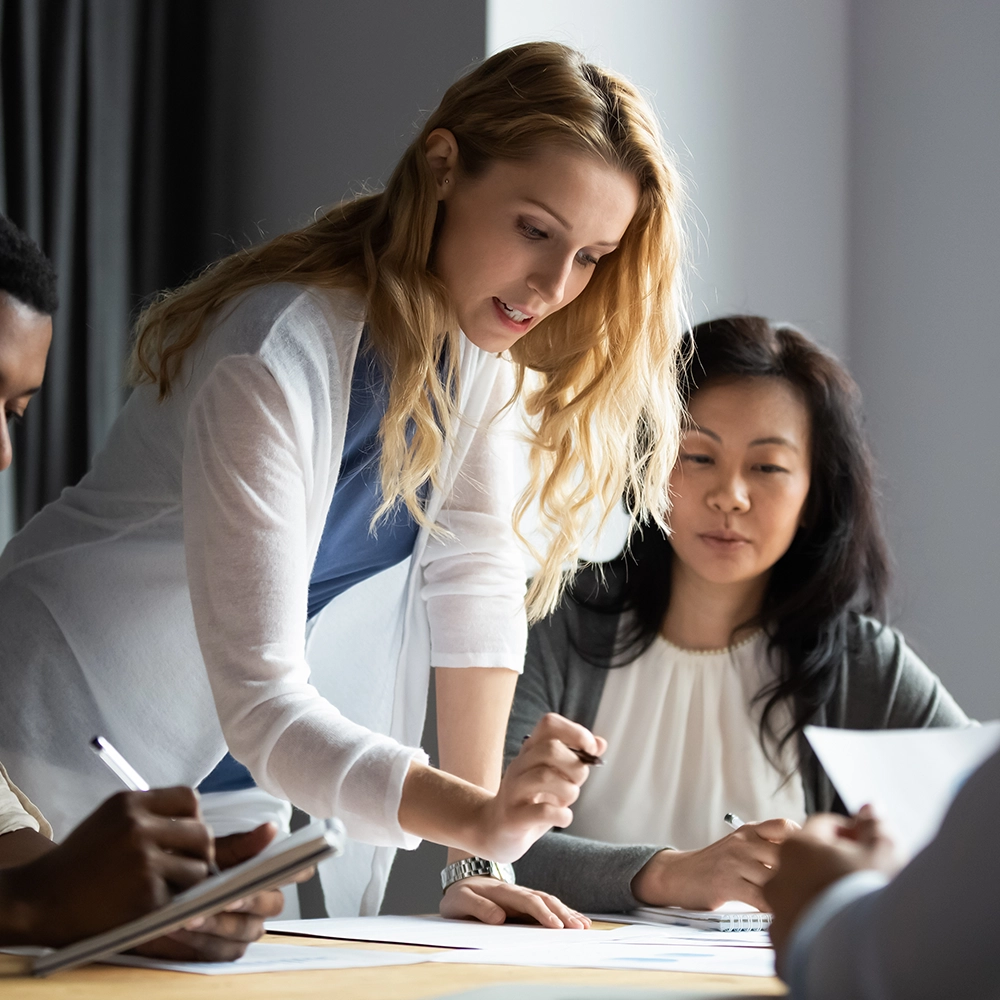 HOMEFIELD CAN HELP.
Differentiate between Giving Direction, Providing Feedback, and Coaching
Understand the three types of feedback (Supportive, Corrective, Critical Corrective)
Learn how to hold your team members accountable and build a culture of effective conversations
Understand the foundations of coaching and how it makes great business sense
Implement practical tips to conduct an effective coaching session
Explore common barriers to coaching and action plans through them
Get Started
By filling out this form you will be in touch with someone from our head office. (See a directory of our locations.)
View All Locations