Foundations
Build ambassadorship within your organization.
Discover habits that will increase your product and service knowledge, and learn how to overcome quality and service gaps within your organization.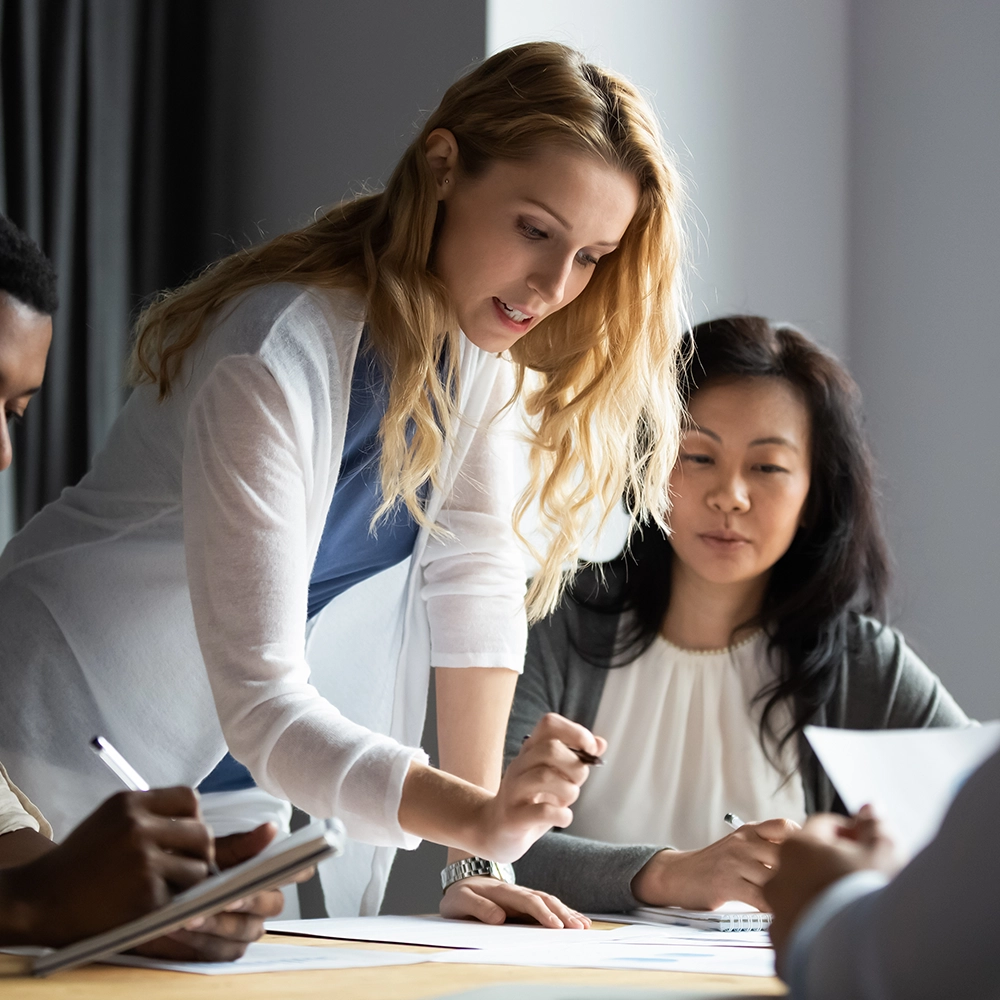 HOMEFIELD CAN HELP.
Our 6 or 12 -month Executive Coaching program provides increased focus, personal support, and accountability, resulting in enhanced success. Our approach blends coaching and consultation creating the space for you to air concerns, challenge ideas, brainstorm new strategies, have a sounding board and receive supportive and constructive feedback. Your coach will help you set goals and objectives, while holding you accountable.
Elevate your product and service knowledge
Understand the foundation of excellent service
Build ambassadorship
Understand your competitive advantages
Learn how to recognize customer's buying styles
Get Started
By filling out this form you will be in touch with someone from our head office. (See a directory of our locations.)
View All Locations