Marketing Solutions
Ads, billboards, social media, radio, SEO—which makes the most sense for you and your unique situation? We think about the big picture when developing your marketing strategy. Creating a cohesive message and steller brand experience means considering all marketing channels and utilizing them in the best way possible to put you, front and center.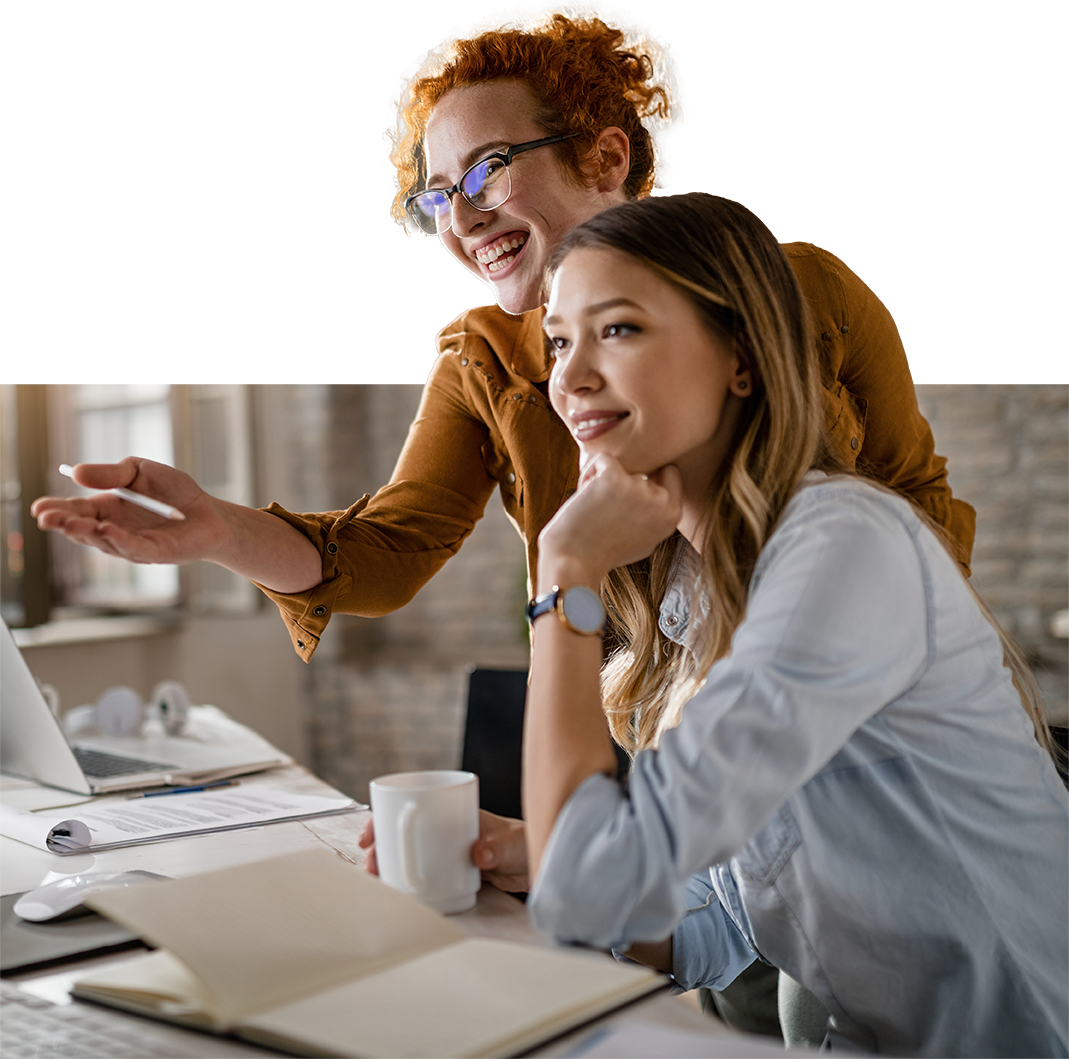 The customer journey is fluid, and you will have customers at every stage at any given time. We take different tactics within each stage and make them work together for one unified purpose: to build your business.

We live and breathe this customer journey, let us show you how to use it to your advantage.
Transparent Reporting
It's what makes us different. We want to let you look behind the curtain—in fact, we don't even have a curtain. We're proud of our work, and we want you to see the impact it's having. You'll have access to campaign analytics, website analytics, and insights to understand how your investments are performing and where to go next.