About Us
Let's dig into where exactly Homefield comes from.
Homefield is an agency that lives alongside the Golden West trusted brand.

That means that we're in your community. With a team of creative marketers with diverse skill sets in team and leadership development, marketing and business strategy, design, copywriting, web development, and video/audio production… and, and, and.

Like always, we're local, we're rooted in community, and we get you.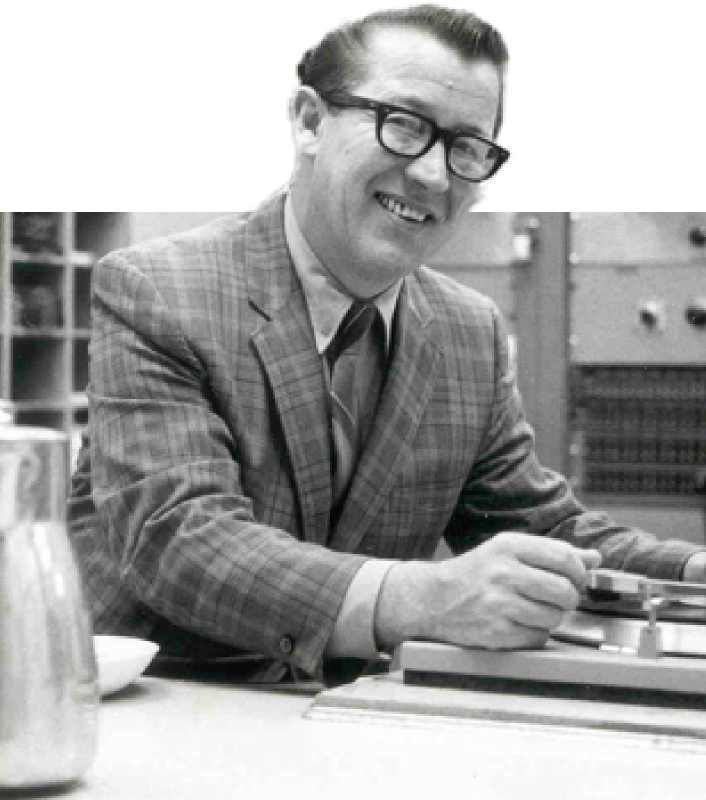 Where we came from.
Southern Manitoba Broadcasting Co. leapt onto the airwaves in 1957, with a radio station that was truly grassroots, serving up local content. A surefire recipe for success, the company grew across the Canadian Prairies, becoming Golden West.

It became obvious that we know local. We also know messaging, branding, and marketing.

Because Golden West has a reputation for being a trusted partner in amplifying our client's messages, we began creating logos, videos, jingles, billboards, and so much more.

And so, in 2019, Homefield Marketing launched as a full-blown marketing agency, serving local businesses and organizations.

In 2020, we welcomed Homefield People & Strategy. A division of the Homefield brand that specializes in team and leadership development and business strategy.

Homefield is truly your one-connected solution.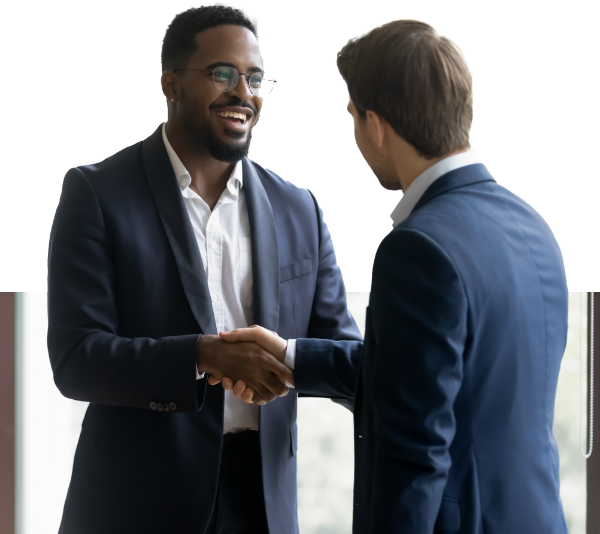 Why work with us?
What makes Homefield different?
It's our background in your community. We have local people who get it.

At Homefield, we understand your local business and the people who work within them, providing strategic holistic business and marketing solutions.

With Homefield, you have access to a complete team of specialists: Marketing Advisors, Business Consultants, Writers, Designers, Web Developers, Producers, Videographers… we could go on!

It's in our culture. We're approachable, we're kind, and frankly, we're pretty fun, too. (Also humble. We are super, super humble.)

The difference is also in our customer service. Yeah yeah yeah we know, you've heard that one before. But for real. Married with our culture, our customer service is reflected in the countless positive relationships we've built over the years, and continue to build every day. It's also in our client relationships. Look, everyone says it, but we were built on it. These close community ties go back to 1957. We've never stopped building those important customer relationships.

Know what else makes us different? Our team will walk with you through the full process – we're talking goals, objectives, KPIs, the whole shebang.

All of this and more is what makes Homefield the strategic partner you've been looking for.