Business Strategy for Saskatchewan Businesses
SETTING THE DIRECTION FOR BUILDING AND MAINTAINING A HEALTHY ORGANIZATION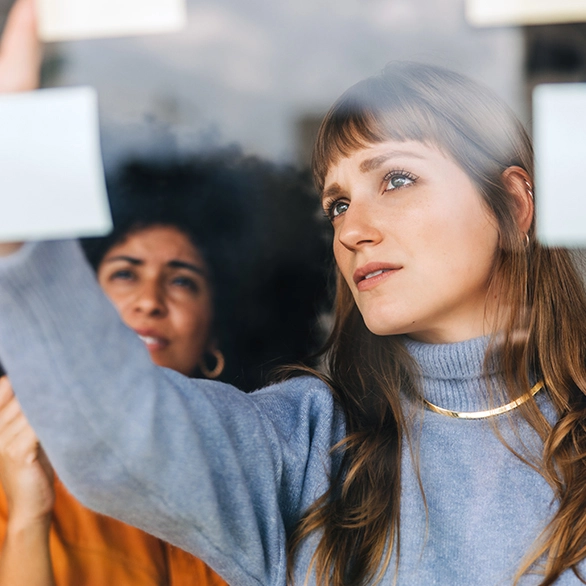 Business strategy can help your organization:
Establish a solid strategic foundation
Build clarity across the organization
Define who your organization is and how it operates
Set clear action plans
Increase strategic thinking
With over ten years of business consulting experience helping businesses like yours set the direction for success, Homefield People & Strategy partners with organizations across the prairies to help them on their strategic roadmap to success.

We're proud to say that 98% of Saskatchewan-based participants would recommend our business consultants to a colleague or friend.
Do any (or all) of these challenges sound familiar?
Not sure about the current state of your organization and competitive positioning
No clear purpose, vision, mission, or values, or relevance is lost
Lack of clarity on where your organization is going
Working "in" the business and never "on" the business
Strategy "lives inside" your leaders' imagination
Your leaders are feeling overwhelmed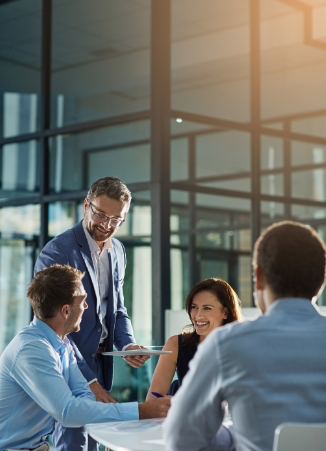 Business Strategy Solutions Designed for Growth
Organizational Clarity
Organizational clarity is all about alignment.
This one-day course will establish your organization's culture and identity.

A healthy and established organizational culture can attract and retain clients. In addition to helping you make decisions, it improves internal and external communication and sets your organization apart from your competitors.
Key Takeaways
Define your Core Purpose
Define your Core Values
Understand what makes your business stand out from the competition.
Strategic Planning & Staying the course
A strategic plan provides you with a clear path to accomplishing key business goals.

During our one-day course, fundamental questions regarding your organization are decided upon, and a clear path toward success is laid out.

This solution includes six two-hour follow-up sessions to help you and your leadership team follow through on the actions.
Key Takeaways
3-4 Goals and Priorities, complete with action steps.
A Strategic Planning tracking document to help you measure progress and create accountability.

A Strategic Planning report, including:

A review of the current state of the business, including its strengths, weaknesses, opportunities, and threats.
A summary of the goals, priorities, measures, and action plans discussed.