Reputation
They like you, they really like you.
Your business' reputation helps your potential customers know about the amazing way you treat your customers. Or that amazing dish you make. Or how you provided them with the best service in town.

It's word-of-mouth, social media conversations, and online reviews—anywhere your customers spend time talking to each other is an opportunity for them to contribute to your good name.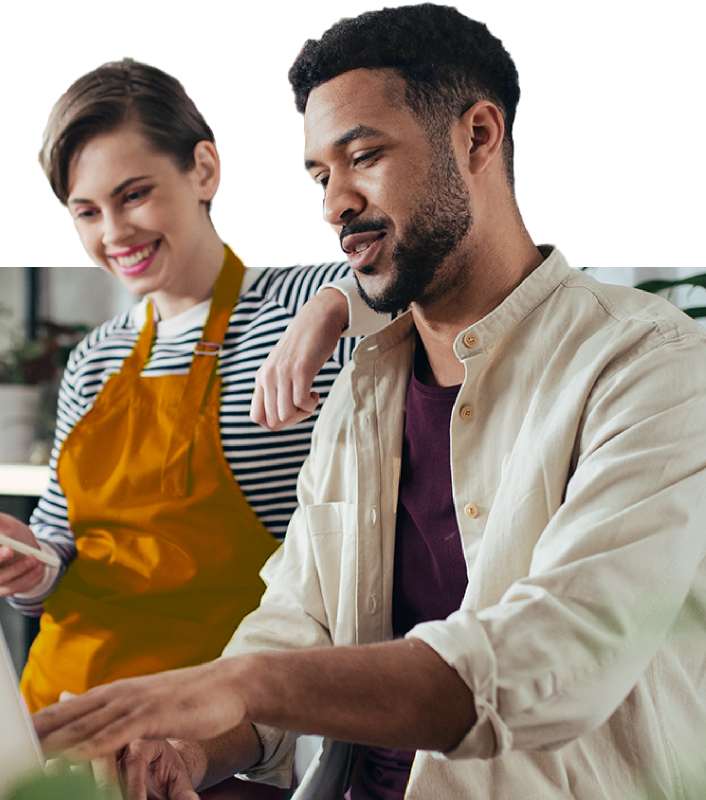 Homefield can help.
We have great DIY solutions that allow you to take control of your online reputation. Or, we can give you time back in your day and do the heavy lifting for you.

So, if no one has told you today, you're doing a great job. Now, let's get all of your happy customers telling everyone about you.
Ramp Up Your Reputation