Employee Retention for Manitoba Businesses
Reduce Turnover, Increase Retention
Hire, develop, and retain the right people to help your organization
Avoid costly hiring mistakes and reduce turnover
Improve employee satisfaction, performance, and retention
Identify talent gaps
Boost employee morale
Develop clear career paths for current team members
With over ten years of employee retention experience, Homefield People & Strategy partners with organizations across the prairies to confidentially hire, develop, and retain the right people.

We're proud that 98% of our Manitoba-based participants would recommend our solutions to a colleague or friend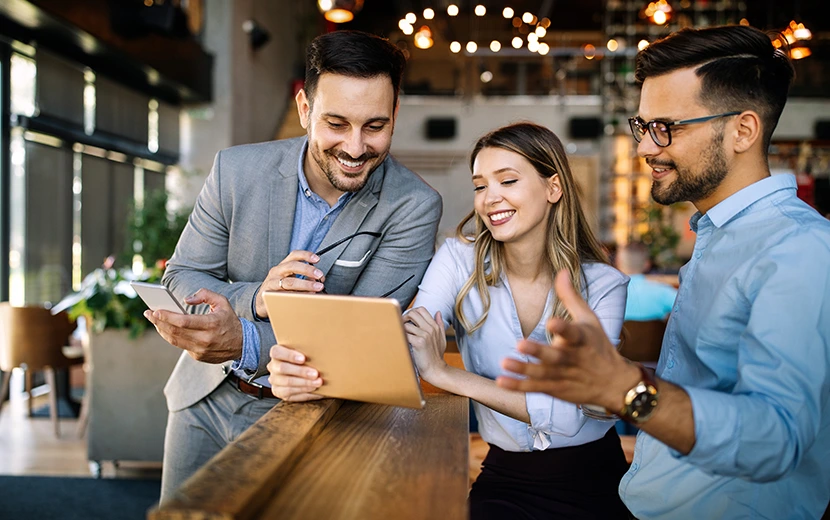 You may need to improve your employee retention strategy if your organization is experiencing any of these symptoms
High turnover rates
Low employee engagement
Poor employee feedback
Difficulty in recruiting top talent
Lack of diversity and inclusion
Low employee satisfaction
What's Included with our hiring, selection and retention assessment tool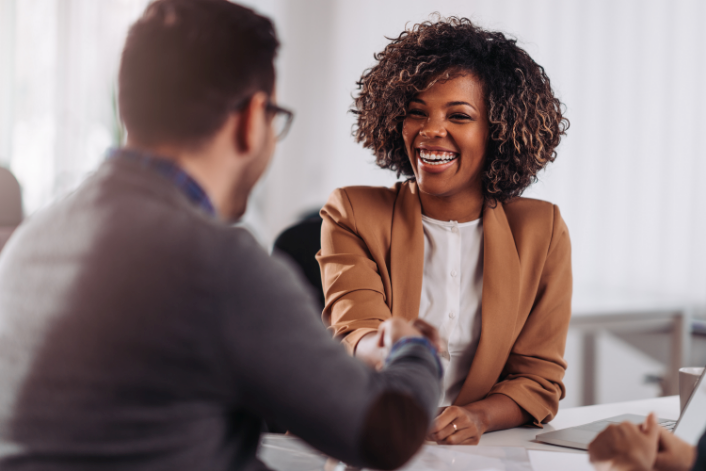 PXT Select™ Assessment Tool
Leverage our assessment tool to provide your organization with objective, reliable, and accurate data to select, hire, manage and drive success. PXT Select can be used to retain key team members by providing reports for coaching and job matches for future promotions, or it can be used to find the right individual to fit vacant roles.

Whether you're hiring from outside of the organization or looking to promote a team member from within the organization, a proper Job Fit improves engagement and job satisfaction, resulting in increased productivity.
It measures Thinking Style (numerical and verbal reasoning and skill), Behavioral Traits, and Interests.
Provides suggested interview questions and "Listen For" statements to help you navigate the selection process, whether hiring a new or promoting an existing team member.
Outlines a candidate's potential strengths and challenge areas.
Customizable online assessment provides your managers with 13 reports that can be used for hiring, selection, onboarding, leadership development, coaching, succession planning and more.
Identify individuals that align with your organization's values and strategic direction.