Enhancing our Services
Empower your sales team to achieve greater results.
Customers today expect more than just great service. They want to be informed, advised, and led to the solutions they need to reach their goals. Through this workshop, you'll discover the importance of product and service knowledge, and learn how to adapt to your client's buying style and priorities.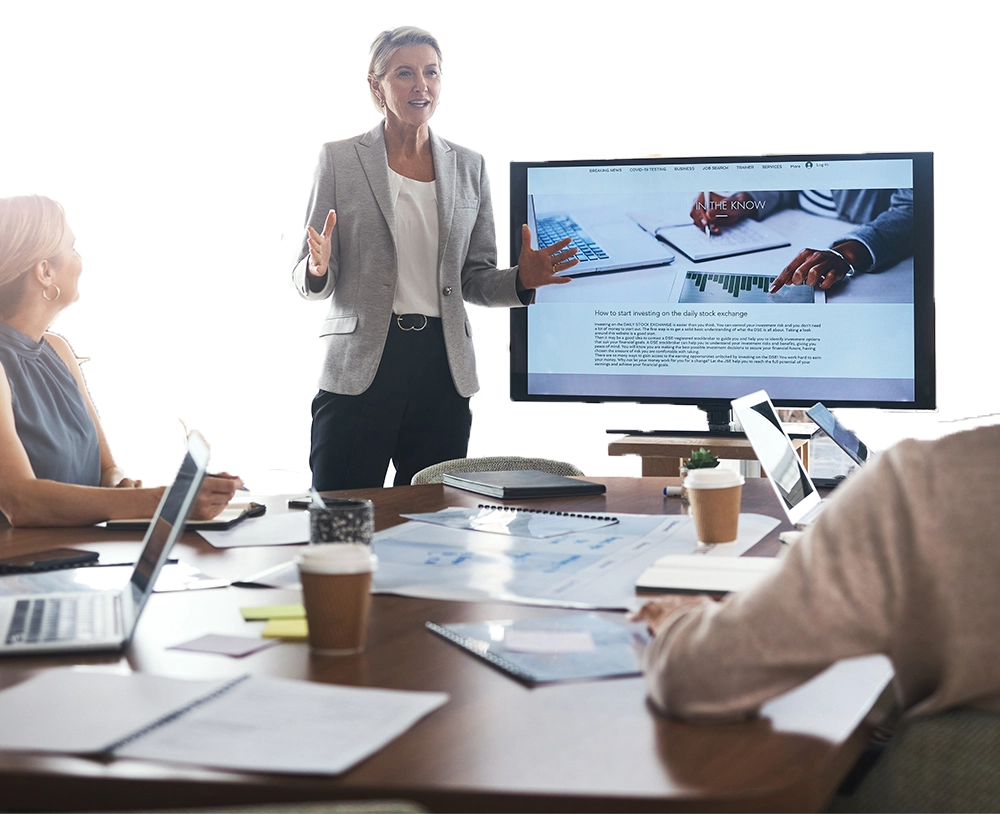 Homefield can help.
Learn a consultative approach to client interaction
Build confidence in your sales force
Create an experience that matches your brand
Foster a culture that strengthens customer relations
For best results, combine this program with our Foundations training workshop. 
Leverage Your Products and Services Now
Get in touch.
By filling out this form you will be in touch with someone from our head office. (See a directory of our locations.)
View All Locations