Executive Coaching for Alberta Organizations
Build the capacities of leaders to achieve professional, personal, and organizational goals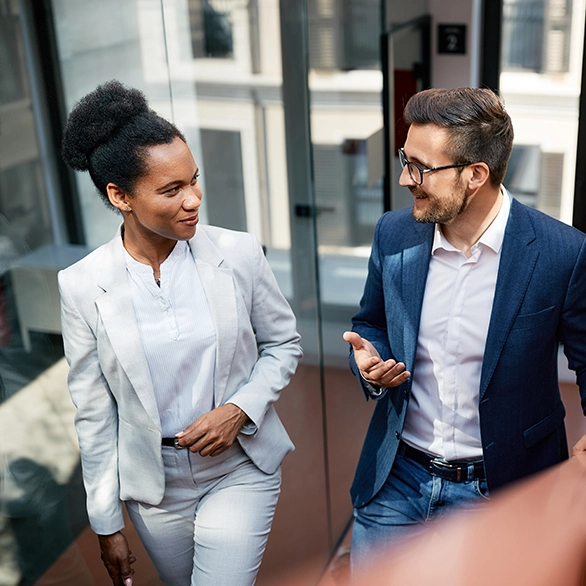 Executive coaching can help your leadership team
Uncover blind spots
Improve self-awareness
Enhance communication skills
Increase confidence
Develop strategic-thinking skills
Accelerate career growth
With over ten years of executive coaching experience with businesses like yours, Homefield People & Strategy partners with organizations across the prairies to help them on their roadmap to success.

We're proud to say that 98% of our Alberta-based participants would recommend our executive coaches to a colleague or friend.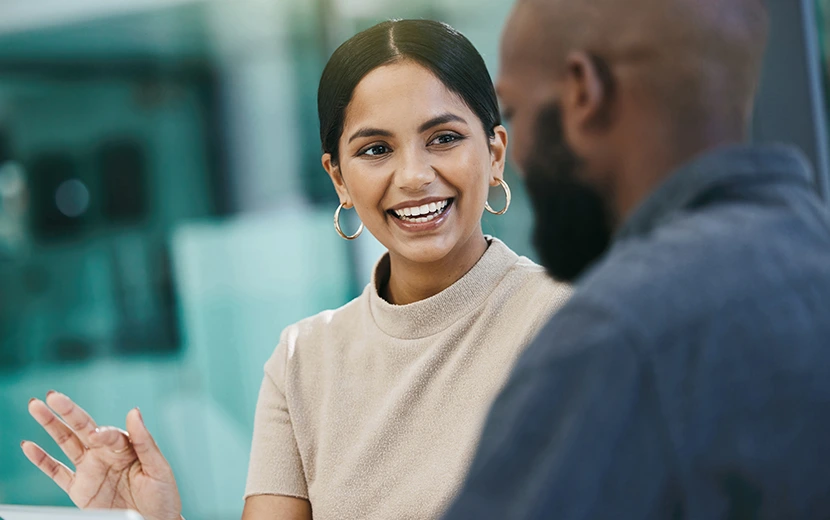 Executive coaching may be helpful if you're experiencing any of these symptoms:
You're feeling "lonely at the top"
You don't receive coaching from whom you report to
You want to grow and develop leadership skills
You crave an objective perspective and are seeking counsel when considering your actions and goals
What's Included with our Executive Coaching Programs
Our Executive Coaching is an interactive, collaborative process designed to build your capacities to achieve your professional, personal, and organizational goals.

Our 6 or 12 -month Executive Coaching program provides increased focus, personal support, and accountability, resulting in enhanced success.

Our approach blends coaching and consultation creating the space for you to air concerns, challenge ideas, brainstorm new strategies, have a sounding board and receive supportive and constructive feedback. Your coach will help you set goals and objectives, while holding you accountable.
Key Takeaways
Heightened self-awareness & self-regulation.
Focus and action toward your goals.
Increased levels of motivation.
Improve your leadership abilities.