Foundations of
Strategic Planning
Gain the clarity you need to drive results
You're passionate about your business.

You're in there, doing the work. Every. Single. Day.

You know you have what it takes to get your business to the next level- you just need to get the plan in place.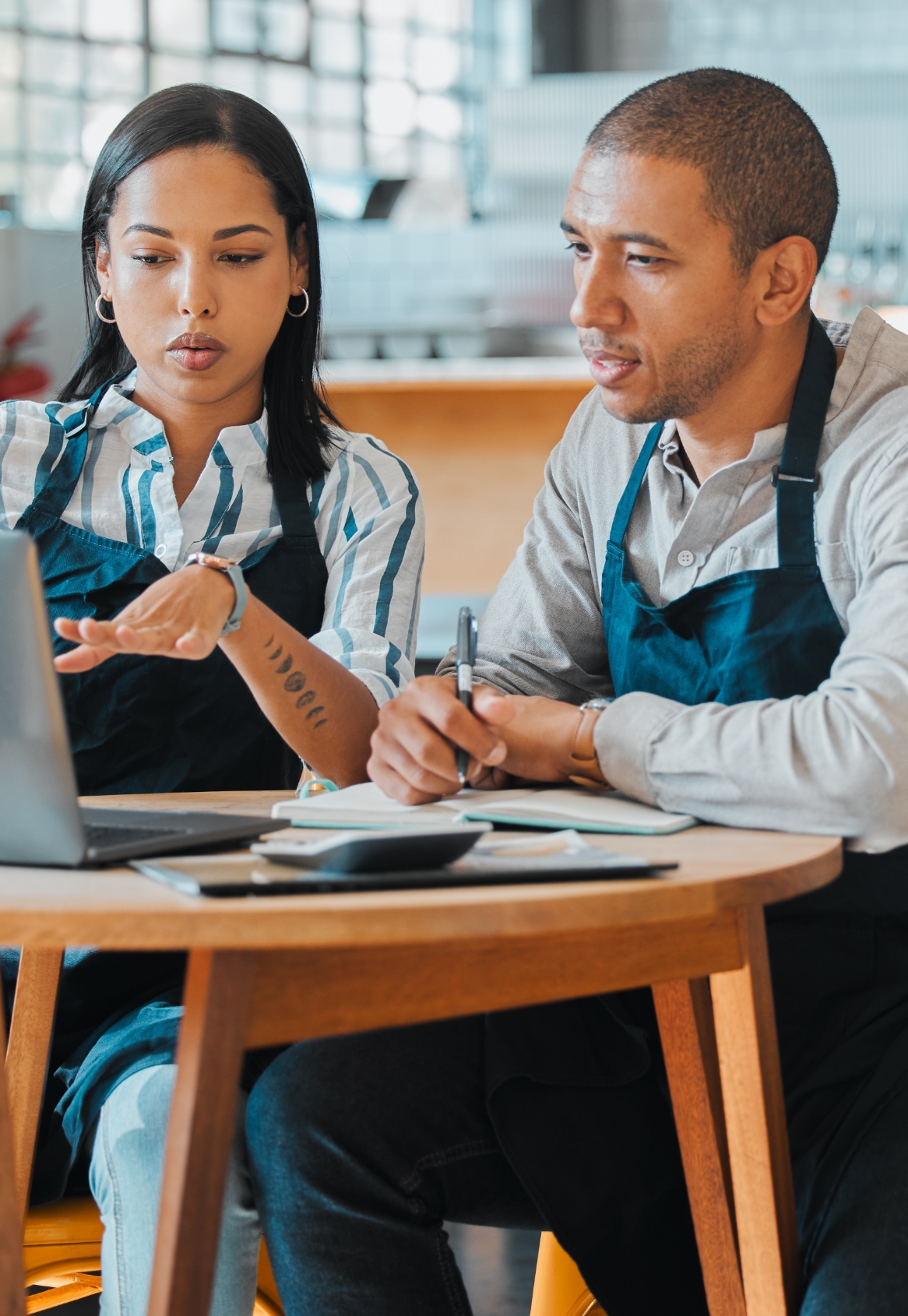 How we can help.
Foundations of Strategic Planning is the toolkit to engineer your own strategy.

Working directly with a Homefield People & Strategy Consultant, you'll learn to make sense of all the great ideas in your head and turn them into a strategic plan that defines what you're going to accomplish in 2023.

This year, you'll do the things that you do, and more — with a solid strategy in place.

Reach new heights.

Own your direction.