Leadership Development for Manitoba Organizations
Developing Leaders at All Levels and Driving Change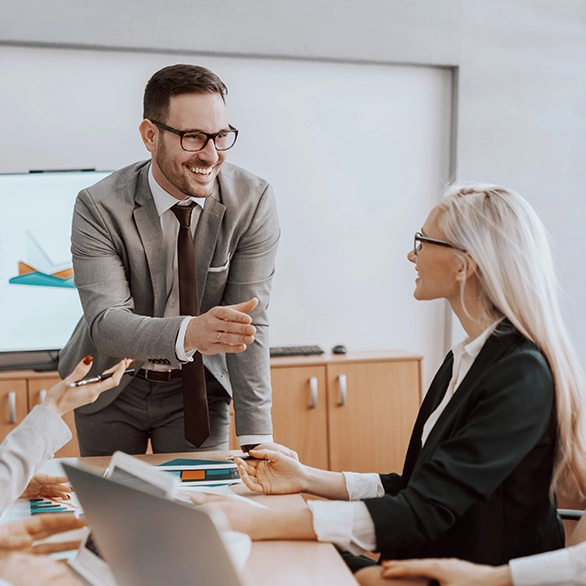 Leadership development training can help your organization:
Build a solid management framework
Improve communication
Enhance decision-making
Increase productivity, alignment and engagement
Better talent retention
Improve organizational culture
With over ten years of experience helping leaders at all levels, Homefield People & Strategy partners with organizations across the prairies to help them on their roadmap to success.

We're proud to say that 98% of Manitoba-based participants would recommend our business consultants to a colleague or friend.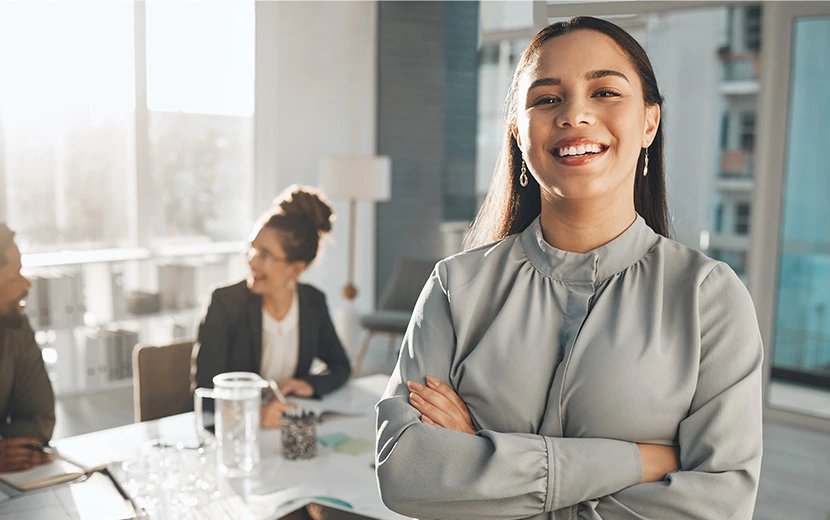 New and advanced leaders — do any (or all) of these challenges sound familiar?
Ineffective leadership delegation or communication styles.
Experiencing interpersonal challenges
Poor team communication, awareness, and understanding of leadership roles
Desire to grow and develop skills but feel unclear where to start.
What's Included with our Executive Coaching Programs
Our Executive Coaching is an interactive, collaborative process designed to build your capacities to achieve your professional, personal, and organizational goals.

Our 6 or 12 -month Executive Coaching program provides increased focus, personal support, and accountability, resulting in enhanced success.

Our approach blends coaching and consultation creating the space for you to air concerns, challenge ideas, brainstorm new strategies, have a sounding board and receive supportive and constructive feedback. Your coach will help you set goals and objectives, while holding you accountable.
Key Takeaways
Heightened self-awareness & self-regulation.
Focus and action toward your goals.
Increased levels of motivation.
Improve your leadership abilities.