Strategic Planning Process
Plan for the future of your organization
In the same way that a great recipe makes a great meal, a strategic plan helps you establish goals for your organization, determine priorities, and set the foundation for measurement. Our Strategic Planning solution is designed for your unique context.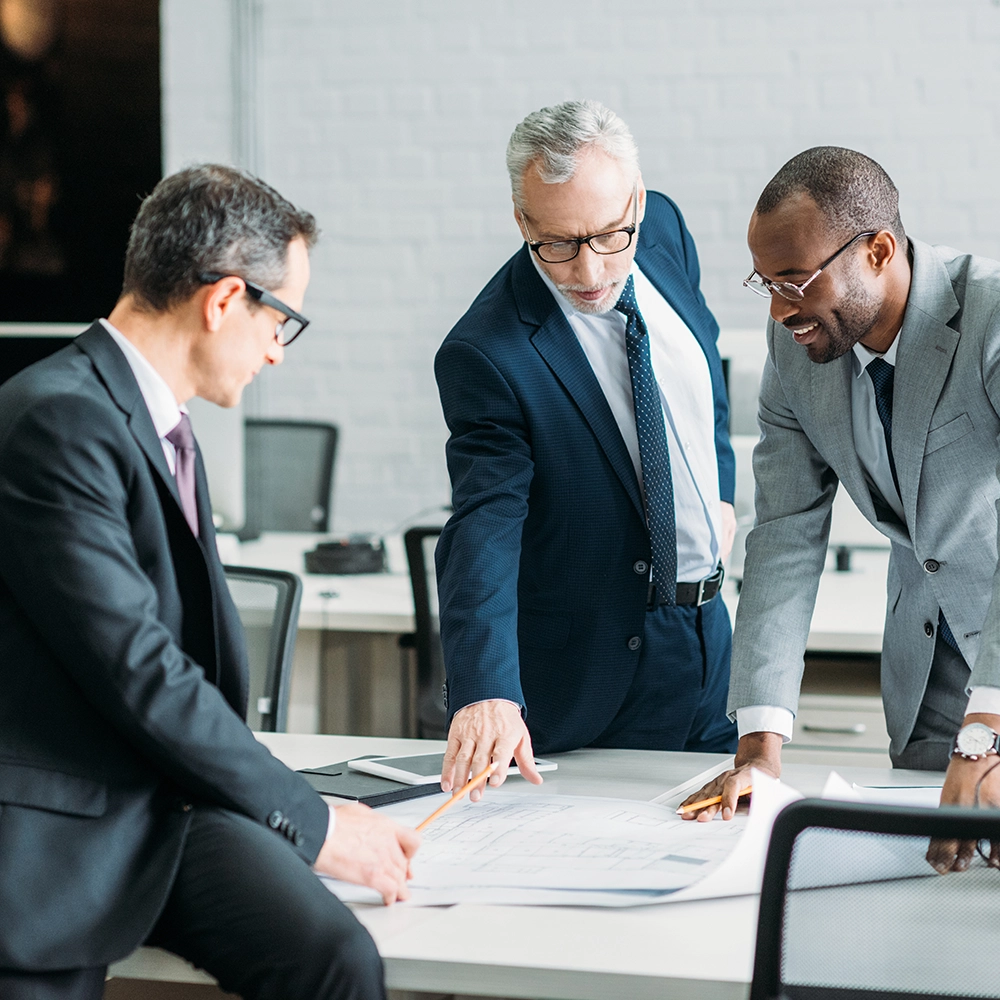 Homefield can help.
Analyze the current and future state of your organization
Establish key goals
Learn how to measure success
Create a vision and ownership amongst your team
Apply strategic principles
Get in touch.
By filling out this form you will be in touch with someone from our head office. (See a directory of our locations.)
View All Locations