Talent Acquisition Specialists in Saskatchewan
Hire the Right Talent. Build a Winning Team.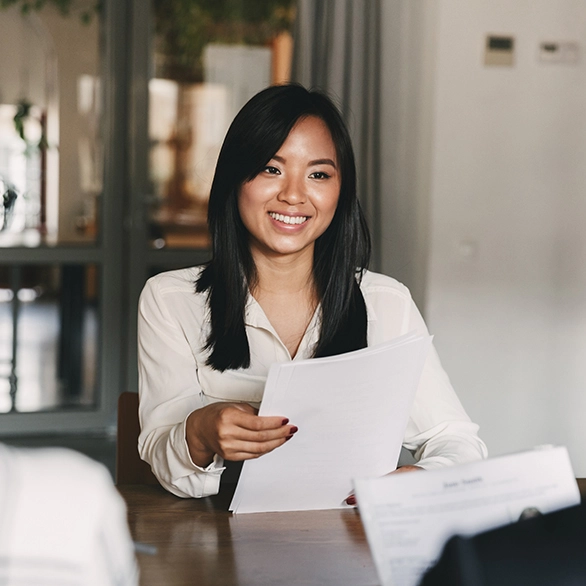 Talent acquisition specialists can help your business
Build a solid organizational structure
Establish efficient hiring and selection process
Avoid costly hiring mistakes
Reduce time-to-hire
Improve diversity and inclusion
Increase productivity
With over ten years of talent acquisition experience, Homefield People & Strategy partners with organizations across the prairies to confidentially hire, select, manage, and engage employees.

We're proud that 98% of Saskatchewan-based participants would recommend our solutions to a colleague or friend.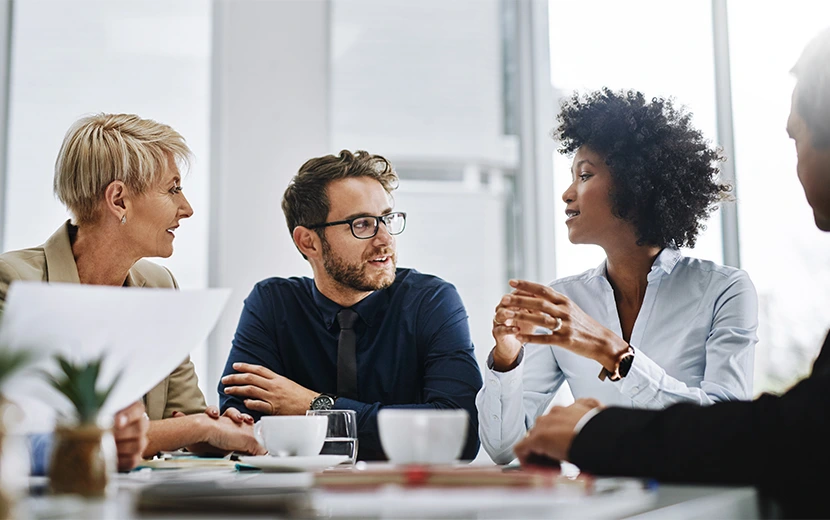 Recruitment & Selection training may be helpful if you or your hiring managers are experiencing any of these symptoms
Misalignment with the job requirements.
Finding Difficulties in making objective hiring decisions.
Low employee satisfaction and high staff turnover, which results in high costs.
What's Included with Our Recruitment & Selection Training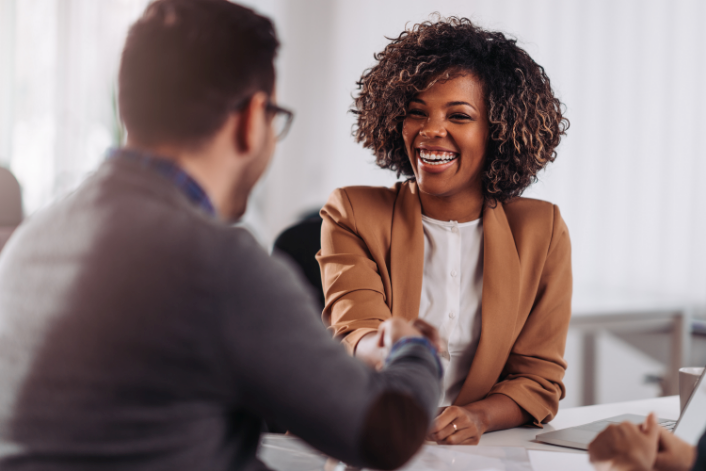 Recruitment & Selection Course
During our three-hour course, learn how to make smarter, simpler hiring decisions, create job ads in ways that attract great candidates, understand interview do's and don'ts, and identify individuals that align with the job requirements, and your organization's values and strategic direction.
Review your current job description & job ad(s) for one vacant role.
Learn how to create job ads that portray your company's values.
Learn key steps to selecting the right candidate through resume sorting, pre-screen process, and shortlisting.
Create interview questions that will give insight to the fit to role & organization.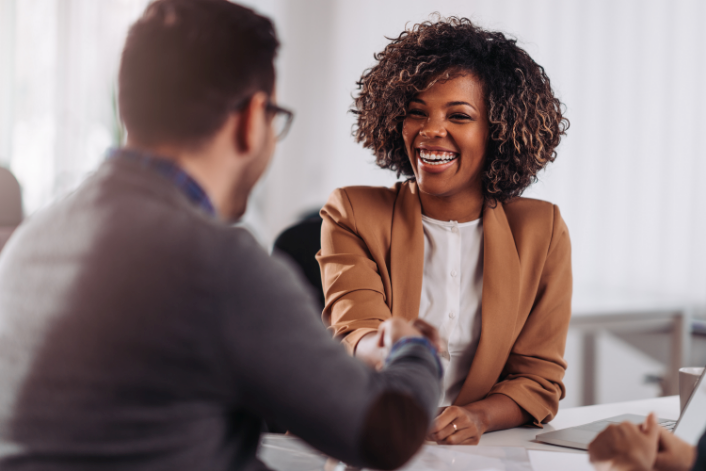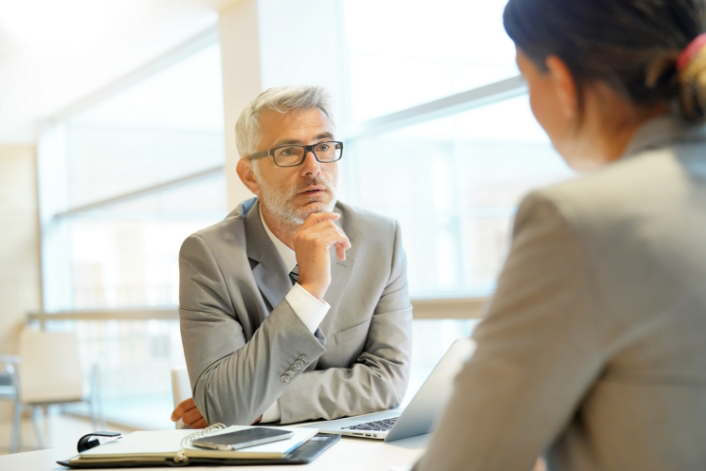 Practice makes Perfect
A 60-minute interview practice session will enable you to practice the interview process and receive on-the-spot feedback from our experts.

This session helps improve your interviewing skills and enhances the quality of the hiring process.
Enables you to practice the interview process.
Receive on-the-spot feedback from our experts.
Homefield People & Strategy is an independent Everything DiSC® Authorized Partner.