Team & Leadership Development
"The strength of the team is each individual member.
The strength of each member is the team." – Phil Jackson
Teams and those who lead them—that is your competitive advantage. What Dr. Seuss said is very true: There is no one alive who is You-er than You!

When developing your teams and leadership becomes a priority, special things happen: creativity, accountability, and most importantly—belonging.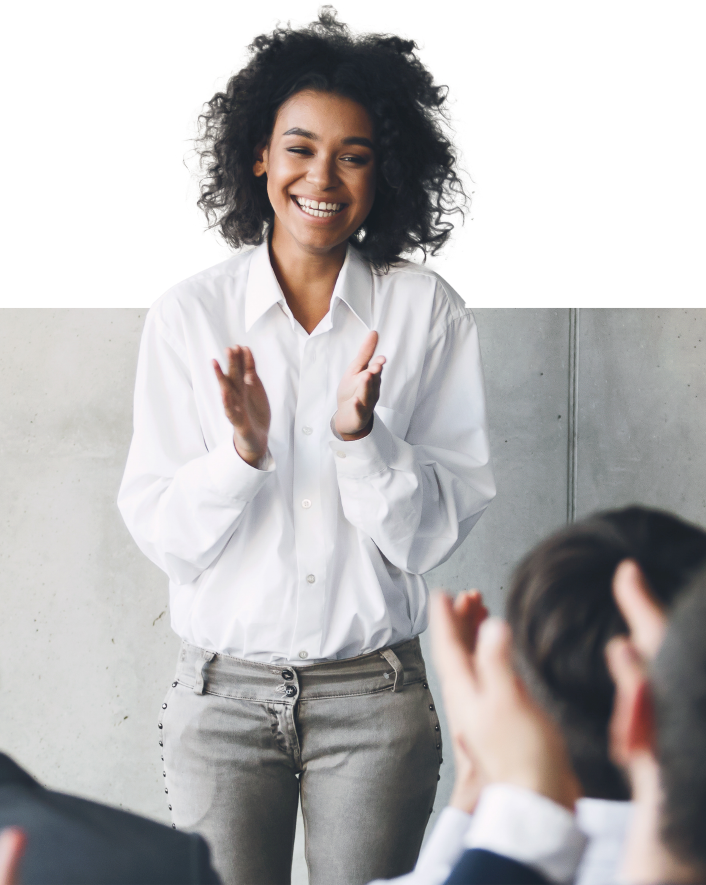 Team Development
It comes as no surprise that engaged teams perform better, turnover less, and are more collaborative. When we create a work environment with clarity and accountability it allows for a culture that fosters productivity as well as a healthy work-life balance—and who doesn't want more of that?
Homefield can help
Whether you want to make sure your recruitment efforts yield the best candidates or to ensure your team is functioning at its optimal ability, our consultants will walk with you on your journey to providing your team a work environment they are proud to be a part of.
Get More Info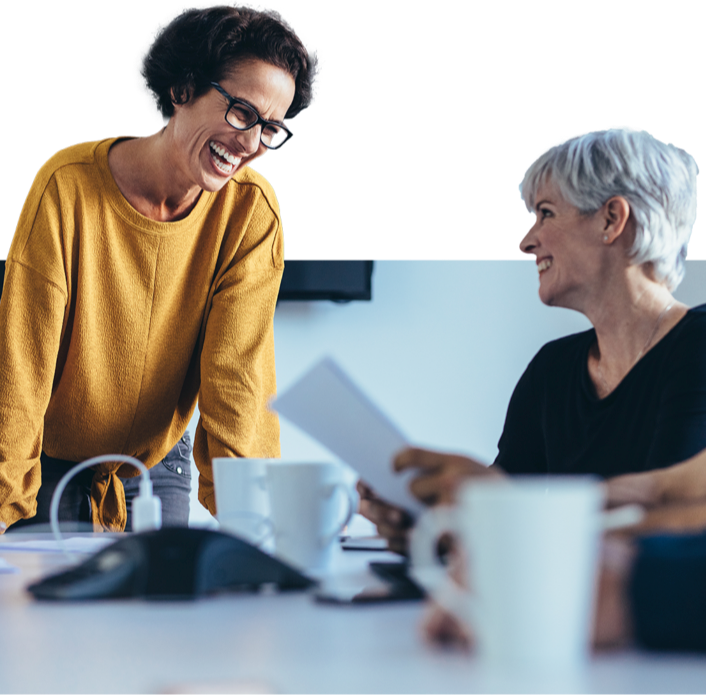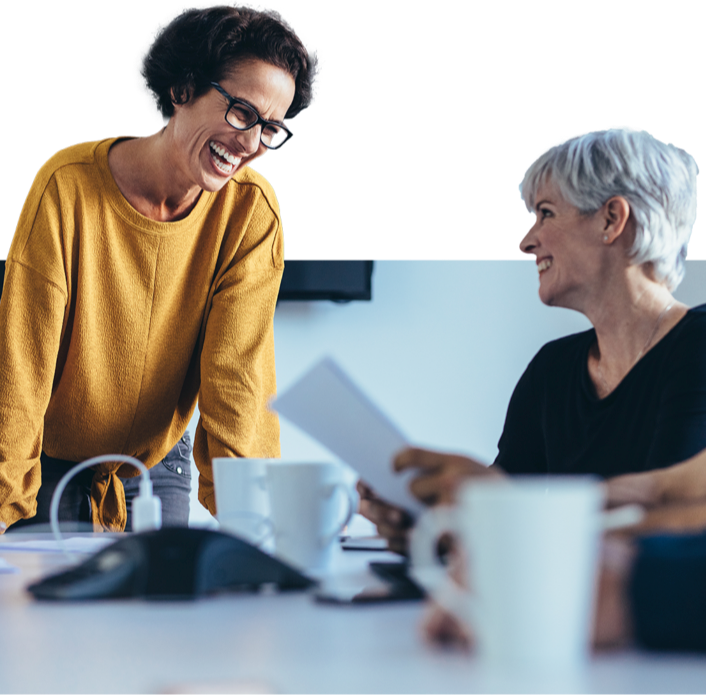 Leadership Development
Every leader can be a great leader, as long as they strive to be better every day—having a leadership development team in your corner helps a lot too!

Whether you are a seasoned leader or new to your leadership role, having the skills to lead a team to success can be honed through intentional training.
Homefield can help
From executive coaching and emergency succession planning to leading through change, our in-depth training model gives you the confidence to lead your teams through whatever comes their way. You'll learn strategies in team communication and discover how to build cohesive teams that drive results.
Let's Get Started