Awareness
A blend of online and offline marketing for success
Ahh, the customers' first step in their journey, exciting! Awareness plays many different roles in your business. It's not just for those potential customers who don't know about you yet. It's also for those weekend customers to know about your big promotion. Or those seasonal customers to know when your summer shipments come in.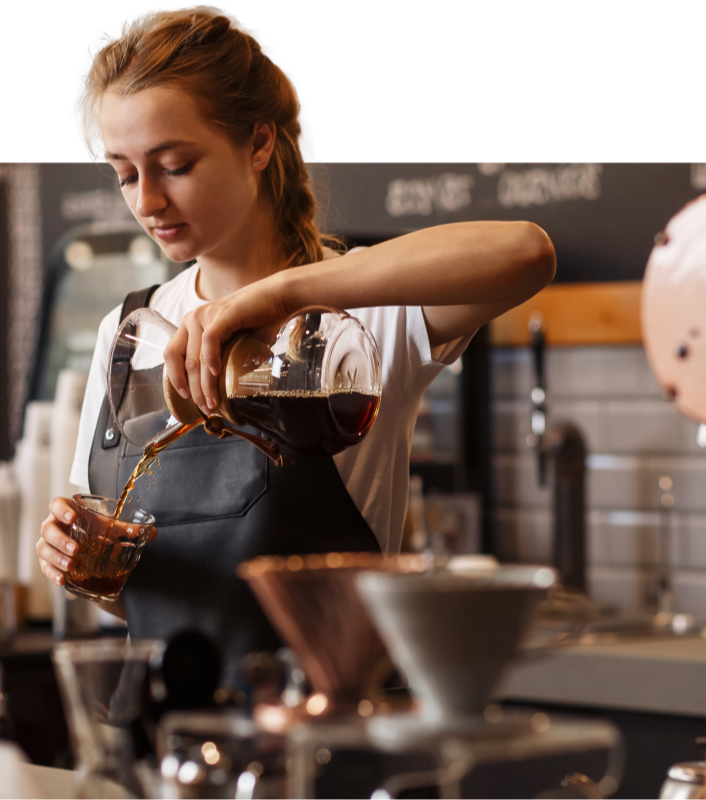 Homefield can help.
Mastering the awareness stage of your customer's journey starts by reviewing your strategy and choosing the right roads to achieve your objectives. That's where Homefield comes in. Not only do we understand traditional media and its place in the awareness stage, we know how to pair it with new media effectively to make sure your community knows you.
Awareness is that megaphone telling your community—no, the world—what you've got going on!
Amplify Your Awareness